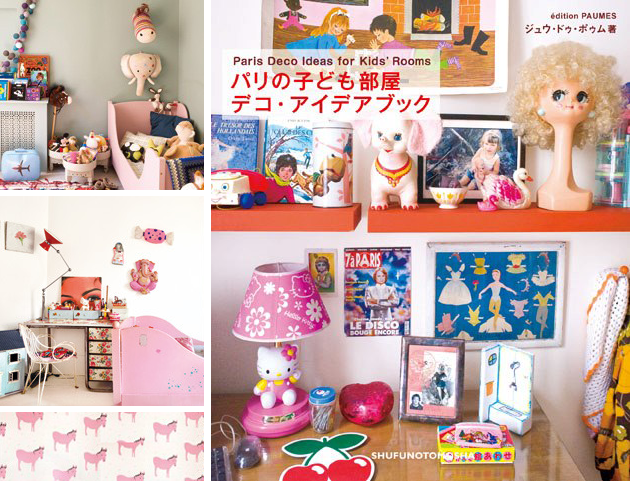 If, like me, you're a little addicted to the kids' decor books from Edition Paumes, you'll be happy to hear that they have released two new titles: Nordic Deco Ideas for Kids' Rooms and Paris Deco Ideas for Kids' Rooms.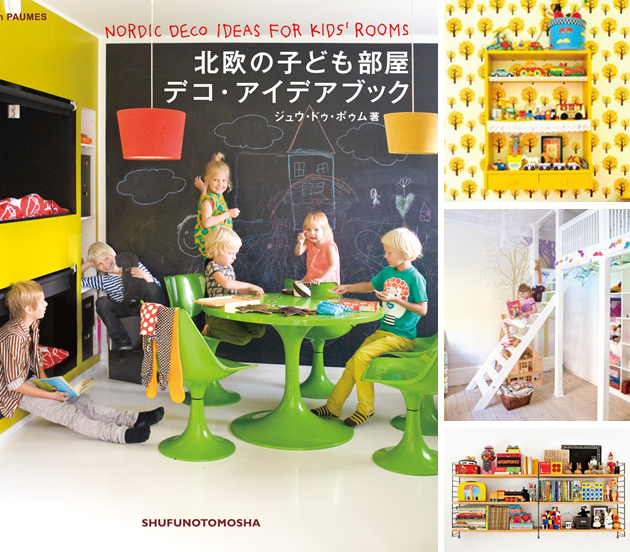 Like their predecessors, Children's Rooms London, Stockholm, Paris, Copenhagen and Finland, these books are pure eye candy. There's very little text – and what text there is, is mostly in Japanese – but the pictures speak for themselves.
I was curious to find out if they were just rehashes of the previous books, and although there are some images that have featured before, there's lots of fresh material to get you inspired and create a gorgeous little room for your child. There are sections with ideas for walls, beds, colour, textiles, fashion, desks, decoration, books, storage, prints, lights, vintage, and even your garden.
I bought my copies in a fabulous new shop I recently discovered – The Pippa and Ike Show. It's run by a fellow Dutch girl, and she stocks many of my favourite Dutch kids' decor brands too. Happy days.
(images: edition paumes)
---