A little while ago I received my copy of the long awaited The Homemade Home for Children by stylist, designer and author Sania Pell. Long awaited, because I pre-ordered it last year when I discovered Sania's amazing blog At Home, and the book wasn't published officially until last Thursday – but boy, was it worth the wait! I'm really excited to be able to show you some of the loveliness that's inside.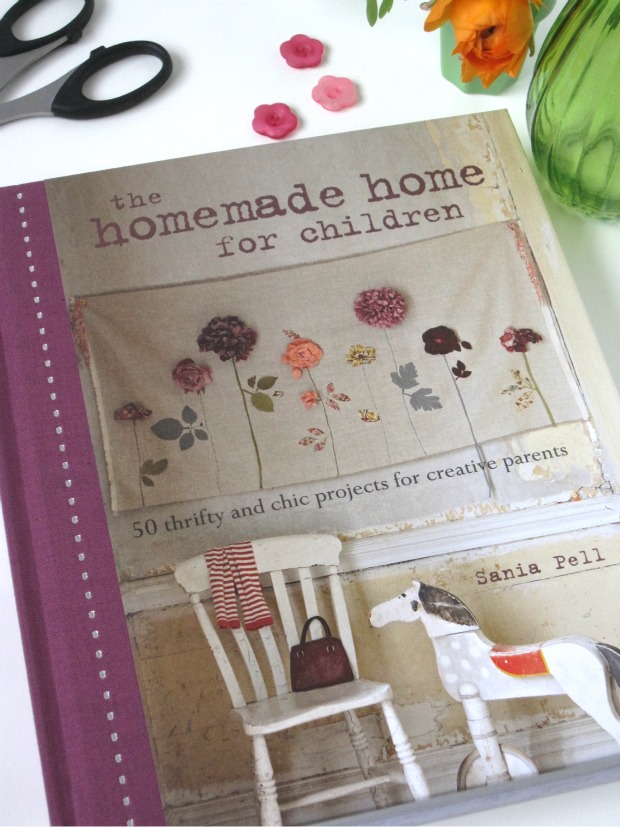 Besides being absolutely gorgeous to look at,  Sania's book is full of entirely do-able creative ideas for crafty projects that you can make for or with your children. The book is aimed at creative parents mainly, but also at family and friends of people with children, as many of the ideas would make super sweet, personal gifts.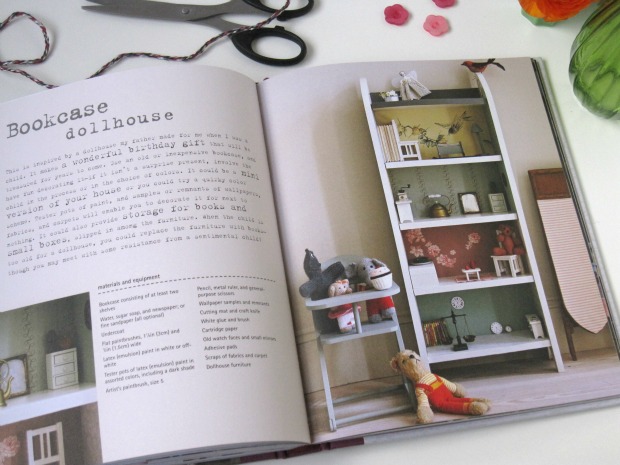 This is perhaps what I liked most about the book and Sania's approach. Her homemade projects really do come from the heart and many of the objects have the potential to become treasured heirlooms, or at least much-loved possessions that will grow with your child through the years. It's easy to imagine how much love you'll pour into each and every one of these handmade projects, or how much fun you will have with your child making something together.
My favourite project is perhaps the bookcase dollhouse (pictured above) – though it's hard to pick just one! I have a soft spot for dollhouses – as my website shows – and I adore the colours and simple beauty of this one. My parents made me and my sisters a dollhouse when we were little, and though it sadly hasn't survived, some of the handmade furniture and quilts that furnished the place are still with us! I find it amazing to think how they must have crafted away in secret night after night after we'd gone to bed to build us the house and all that was in it. But I digress…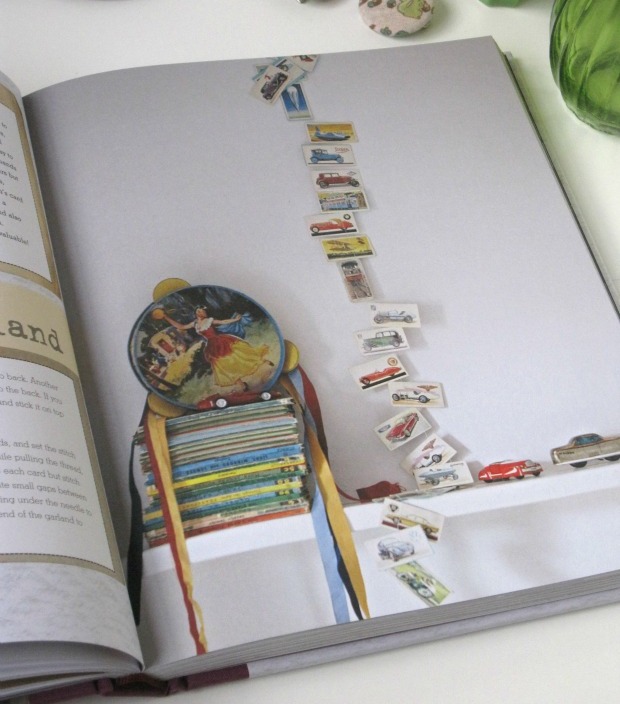 The Homemade Home for Children includes projects for different skill levels and covers things to make for your baby's nursery, child's bedroom or playroom, as well as things to wear and things to use outside. There are easy to follow instructions with each project, which you can follow step-by-step or use as a starting point for your own creativity. This is something I really liked about the book as well – Sania encourages you along the way with tips and ideas on how to make the project even more your own.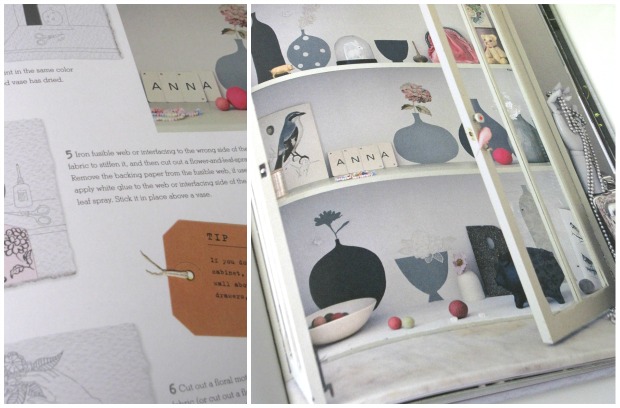 I know a ton of people I want to give this book to already, so before I buy all available copies, you can order your copy at Amazon now. I'm absolutely sure it will give you so much pleasure every time you work on one of Sania's ideas and connect with your loved ones – or feel inspired to work on your own. Happy making!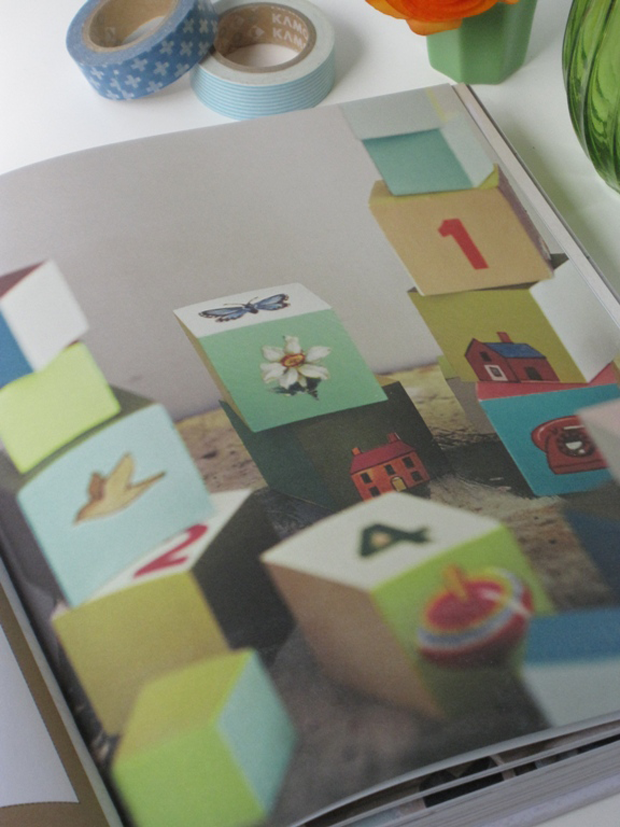 PS. If you haven't visited Sania's blog At Home before, go take a look. You'll find lots of inspirational ideas for your home and gorgeous colour inspiration. You can also read more about the inspiration behind Sania's work and her love of flowers over at the fabulous Flowerona blog.
(images: room to bloom)
---